Getting Your Families Connected to ReadyRosie Is Easy!
Those with "Teacher" access create classrooms and invite families to join by text or email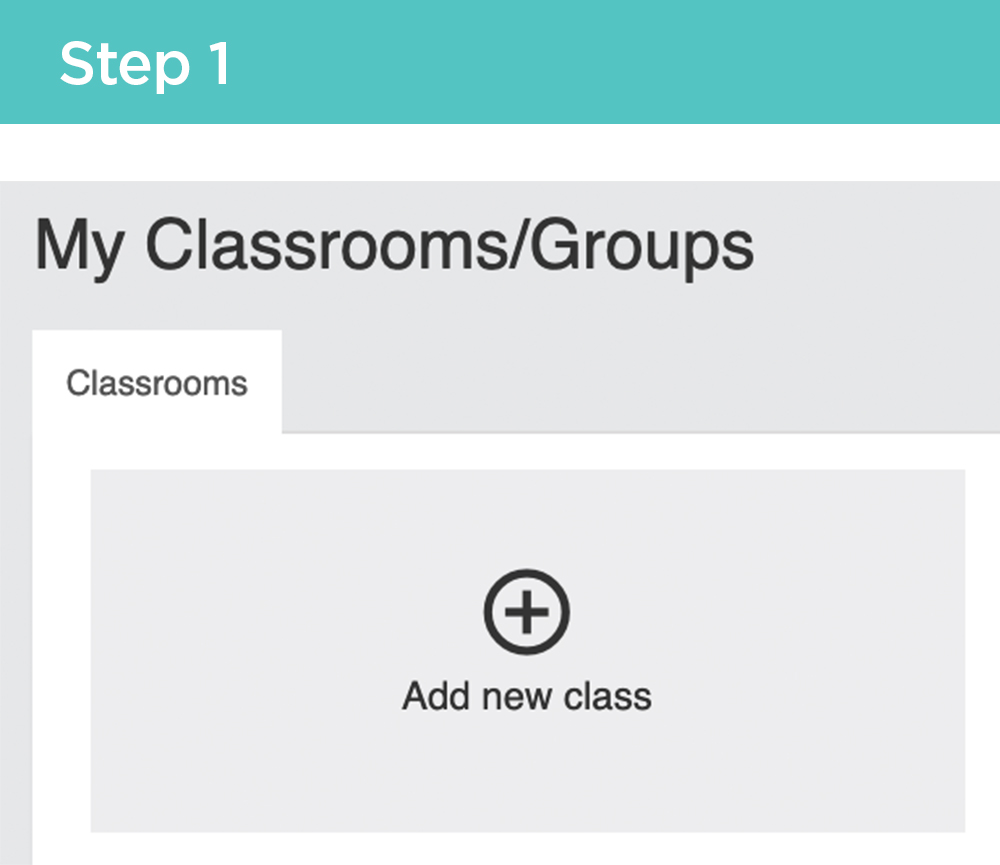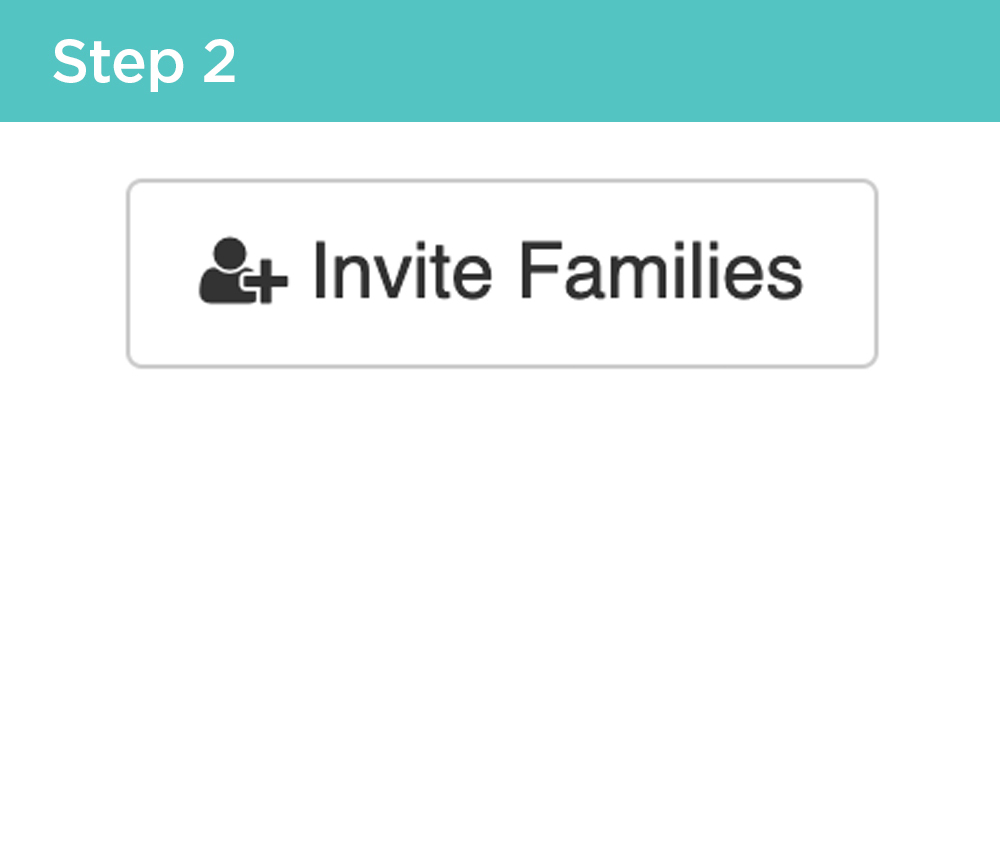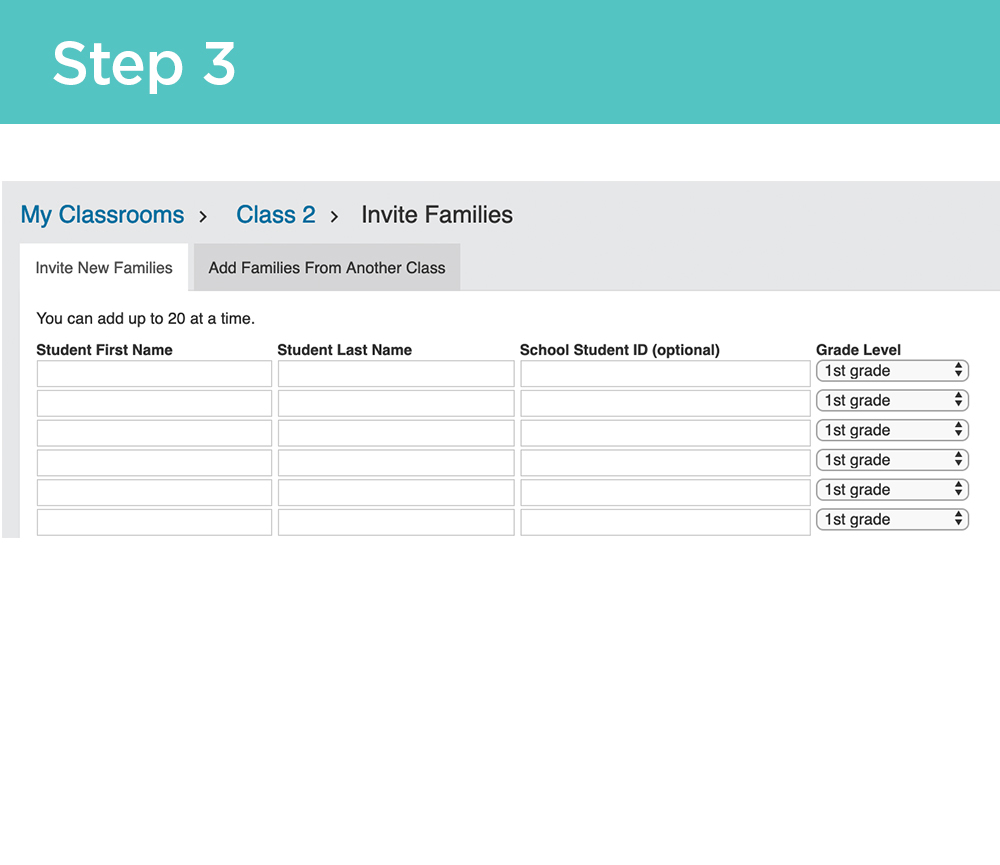 We also have a Bulk Rostering Option that takes student and caregiver data from your student information system. Ready more about bulk uploads here.
Getting access for your team — three types of educator access
Teachers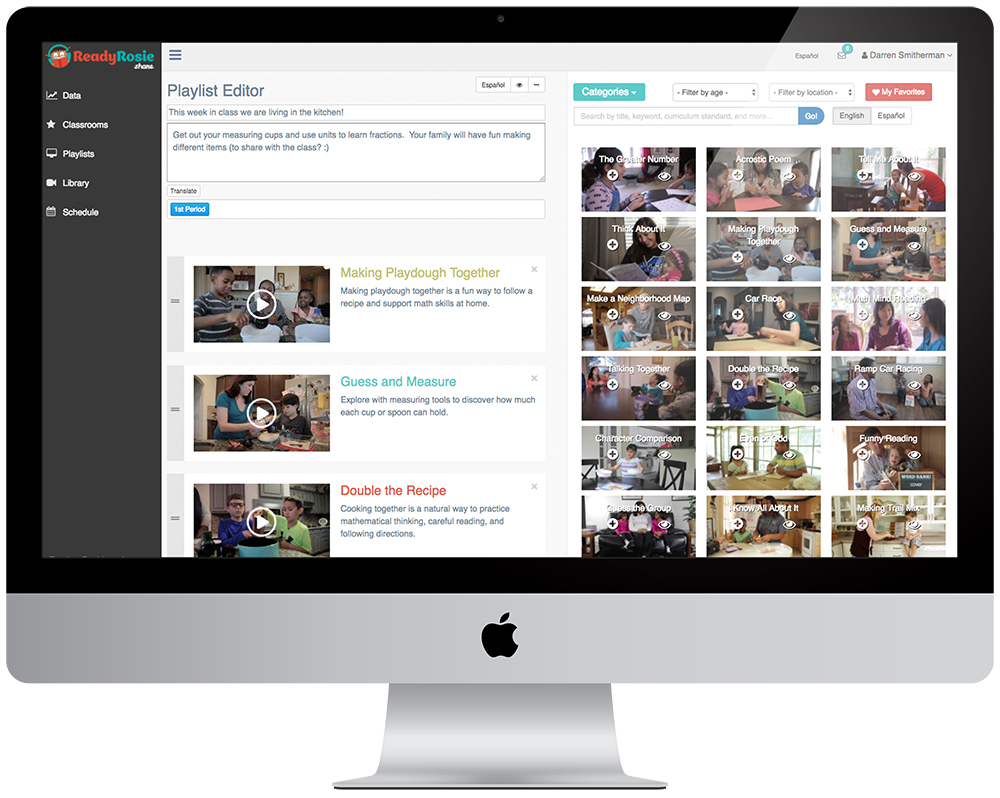 Creates classes and invites families
Can create custom playlists for families
Has access to data of families connected to them


School administrators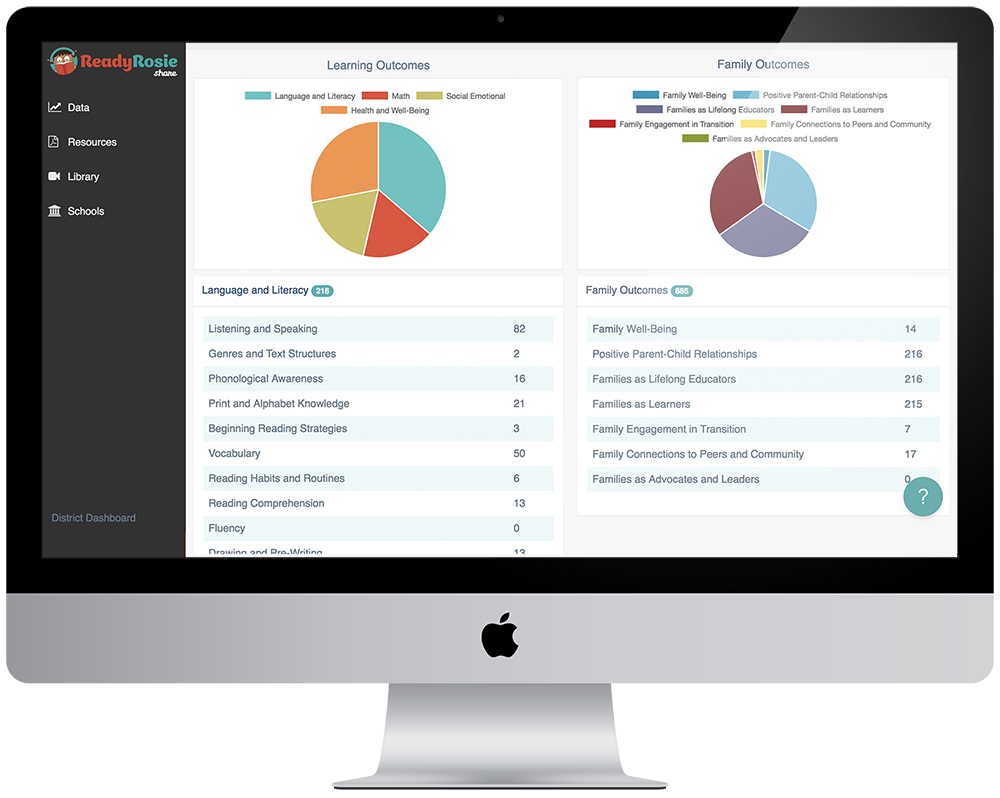 Access to data for all teachers and caregivers at a particular school

District administrators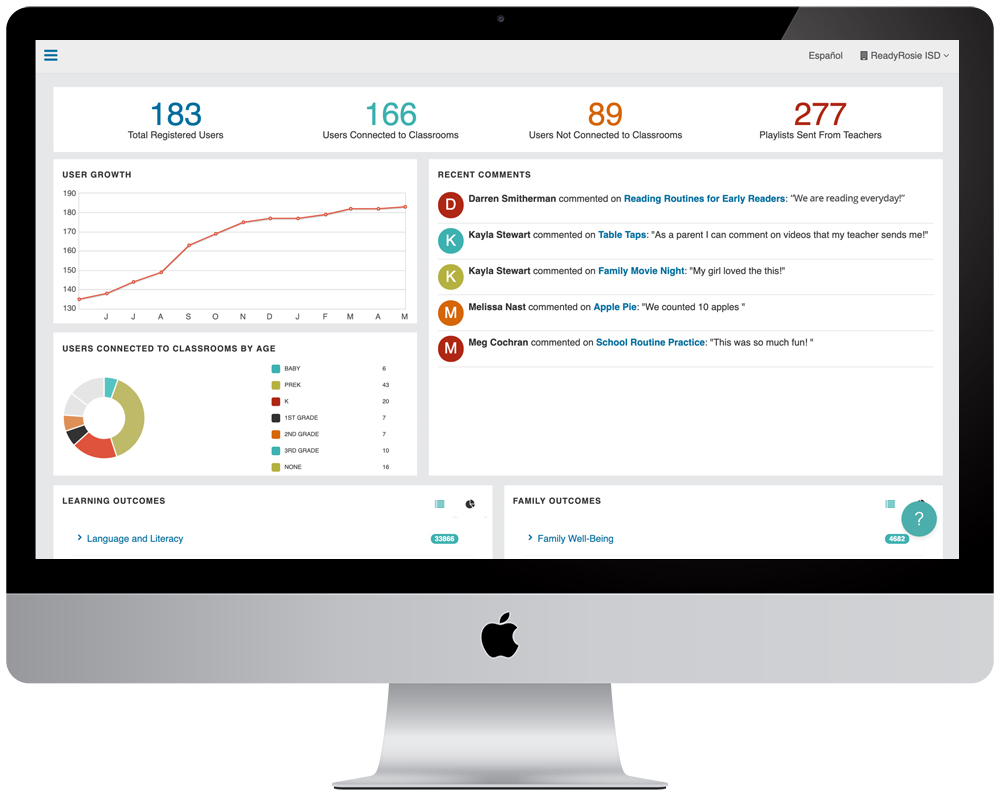 Access to data for all schools using ReadyRosie in your program
Here's a spreadsheet template you can use to let us know who all needs access and send it to us at support@readyrosie.com.
For more information the different levels of access and how to fill out the spreadsheet go here.


Training for your team
Live Webinar - join one of our trainers by webinar - no cost - 60 minutes
Live Training and Professional Development - we can send one of our expert trainers to you. See options:
Full-day - Training and two PD options - appx 6 hours
Overview of admin dashboard
You will have access to a dashboard that will help you track your implementation and progress toward your goals.
Overview of Key Data Points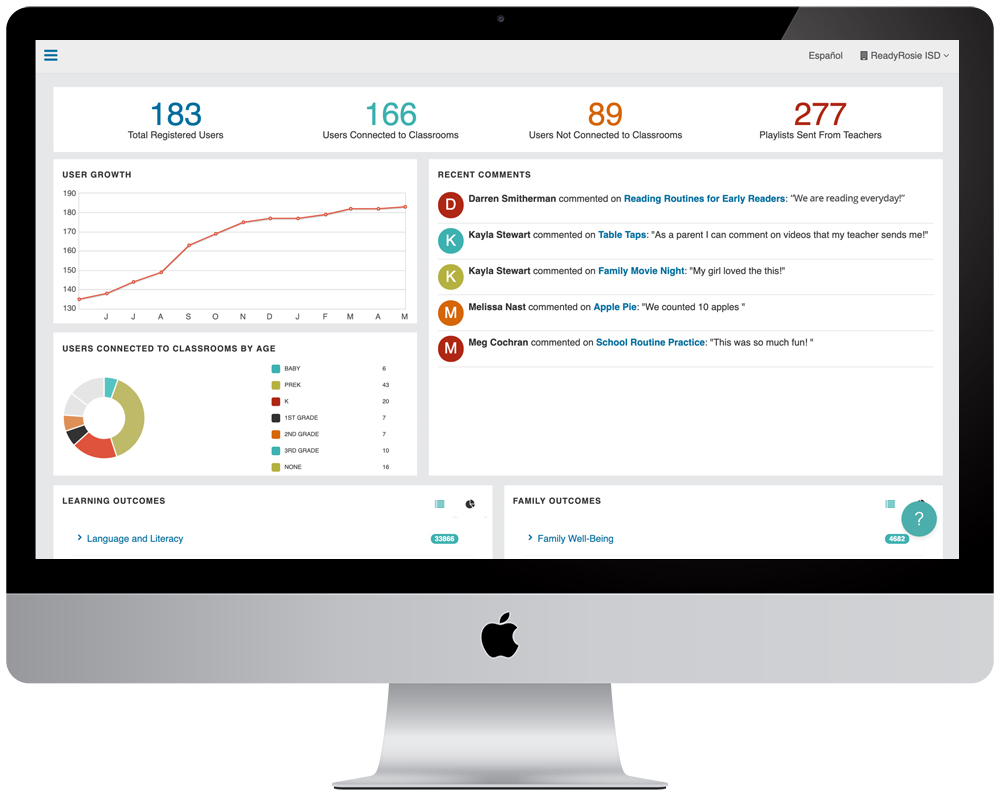 View data by school, teachers, classrooms, and families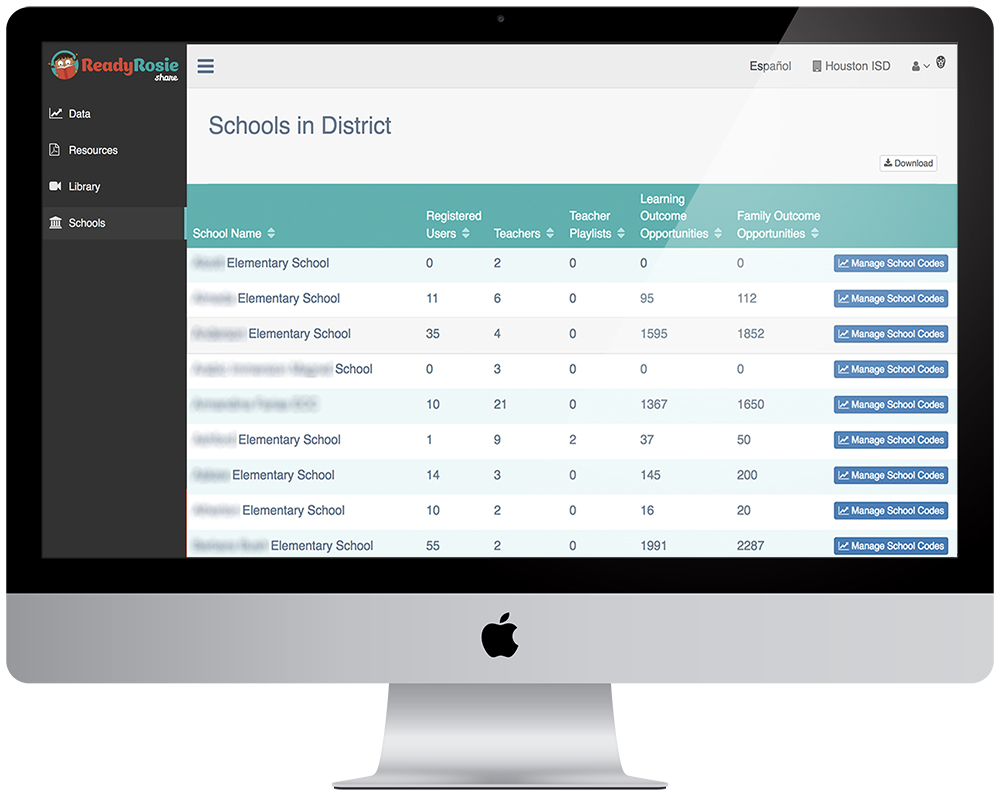 See how your family engagement connects back to learning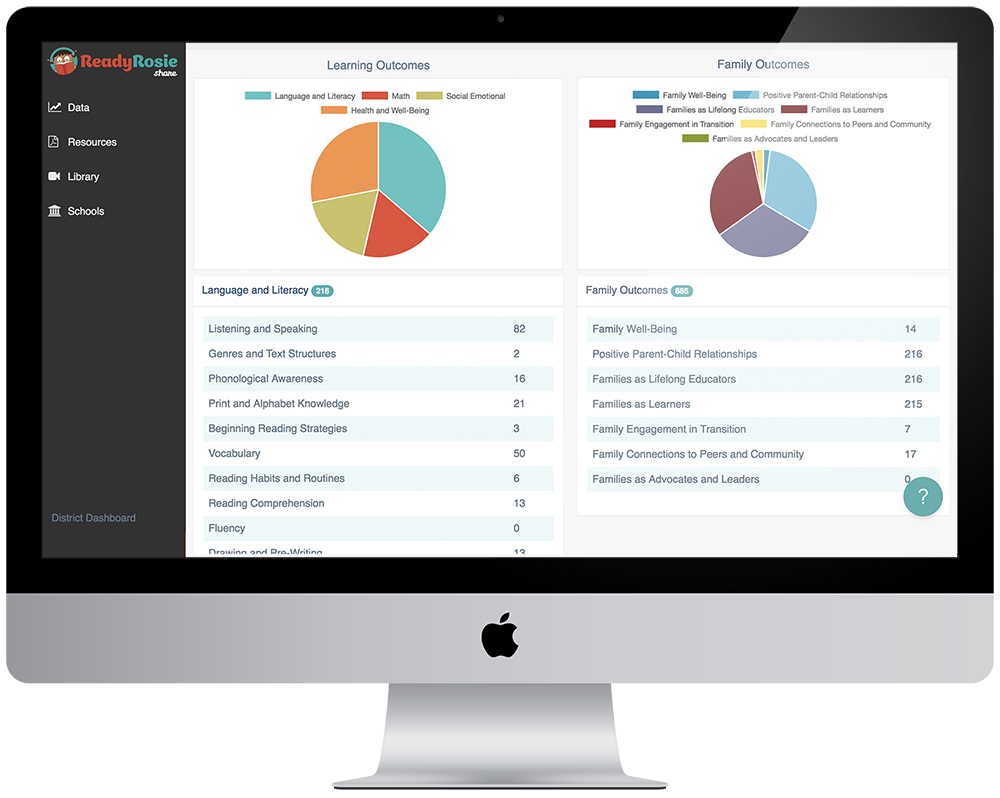 Overview of resources
You and your team have access to an extensive set of resources where you can find all the tools you need to get started, implement ReadyRosie with fidelity, and integrate ReadyRosie into your family engagement strategy, including:
Resources to introduce ReadyRosie to your families
Alignments and Curriculum Maps
Family Workshops and Give me Tens
Parent-Teacher Conference Toolkit
And so much more…